New Town / Village Co-existence
Tin Shui Wai New Town Development started in 1980s. Hong Kong government acquired huge area of land from the villagers, reclaiming wetland and fishponds. Railway and roads were built in respond to the increasing demands of new residential. Hang Mei Tsuen being only one road across from the New Town, was gradually enclosed by these modern infrastructure.
The development has altered the village environment completely. In particular, Tat Tak Communal Hall was damaged due to theflooding issue brought by raised water level. It was generally believed that the Hall was an important centre for village resistance againstBritish takeover of the New Territories in 1898-1899. And the Hall was the only place in Hong Kong for memorializing the death inanti-British uprising.
Evolution of Village House
Village houses through different ages can be found in Hang Mei Tsuen, ranging from traditional brick houses, budget iron sheet shelters to multi-story concrete structure. Like most of the villages in the New Territories, the majority of houses in Hang Mei Tsuen were built according to rules and regulations from Small Housing Policy, which has been in effect since 1972.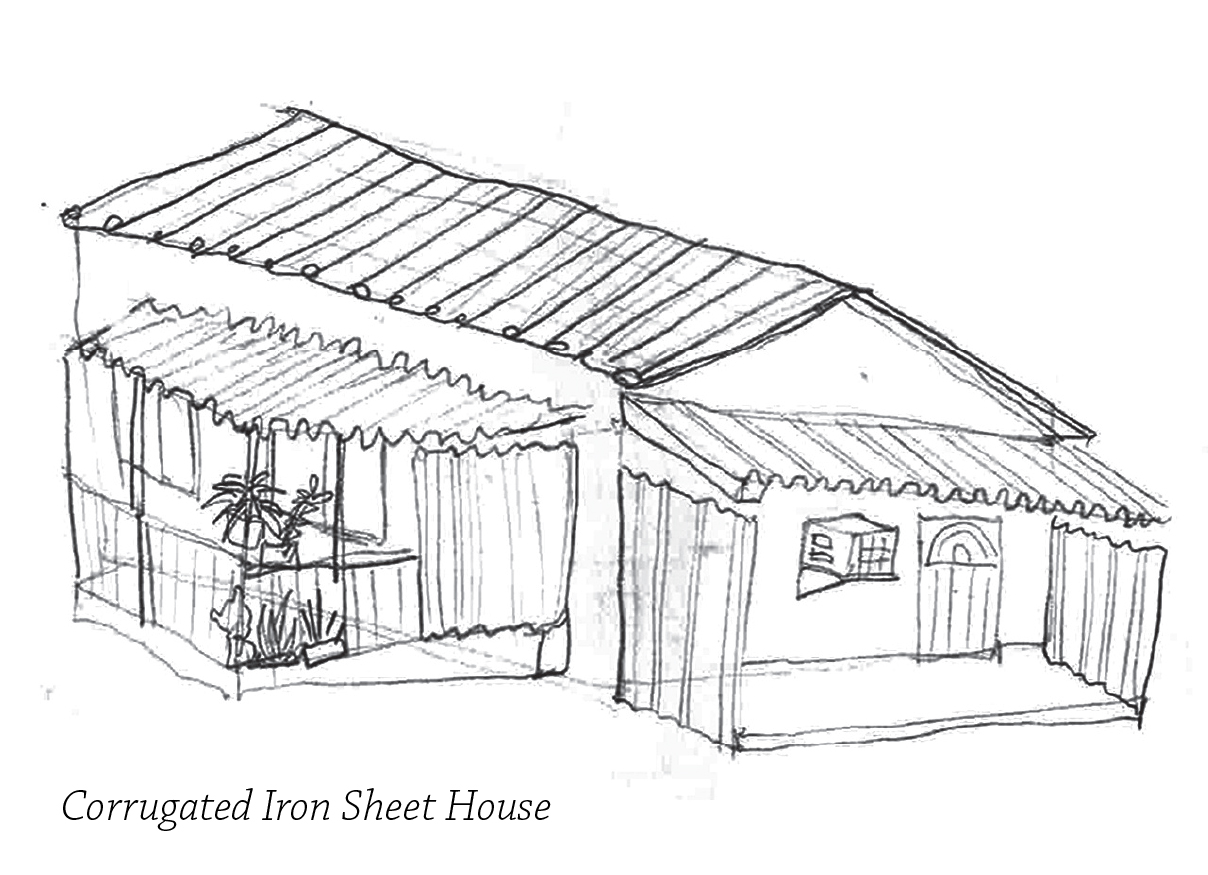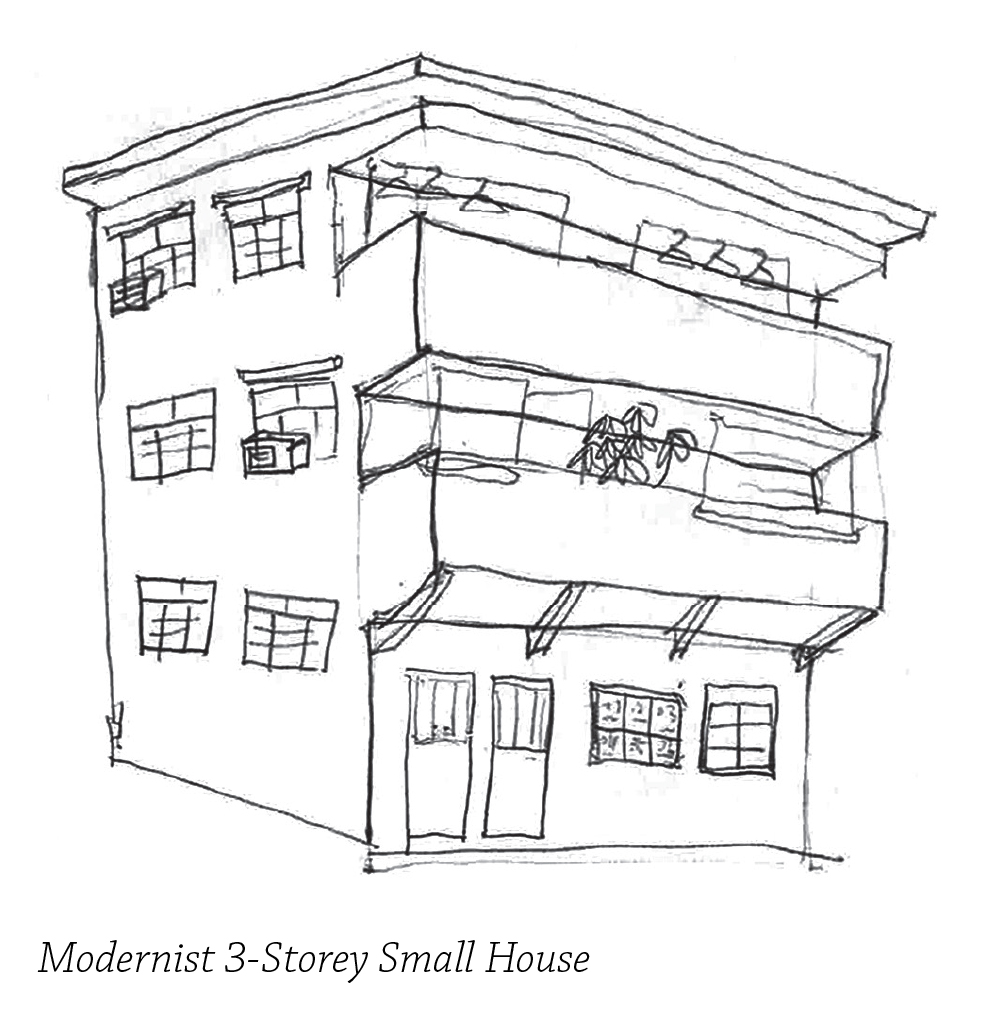 The early settlement of the Tang Clan in Ping Shan was a carefully thought-out decision. Having Ping Shan mountain at its' back and stream of water in the front, the location of Hang Mei Tsuen was considered to have good fengshui. The Tang Clan slowly claimed the nature blessed area and built up the clan's territory, with boundaries vaguely defined by topography.
Today, fengshui features of Hang Mei Tsuen such as the pond and the forest, which are in front and at the back of the Tang Ancestral Halls respectively, is still clearly recognizable.

Tin Shui Wai New Town School Map
Ping Shan Village School Map
Learning inside Ancestral Halls