Shatin is an area surrounded by hills, with Shing Mun River at the centre. It has over 100 years of history, starting from several villages along the River, including Tai Wai Village, Shan Ha Wai and KakTin Village. Over the years, villagers from different villages formed the Shatin Nine-Alliance, to facilitate connections and co-operation among villages in Shatin.
Sha Tin Nine-Alliance Main Festivals
Sha Tin Nine-Alliance Special Festivals in Certain Villages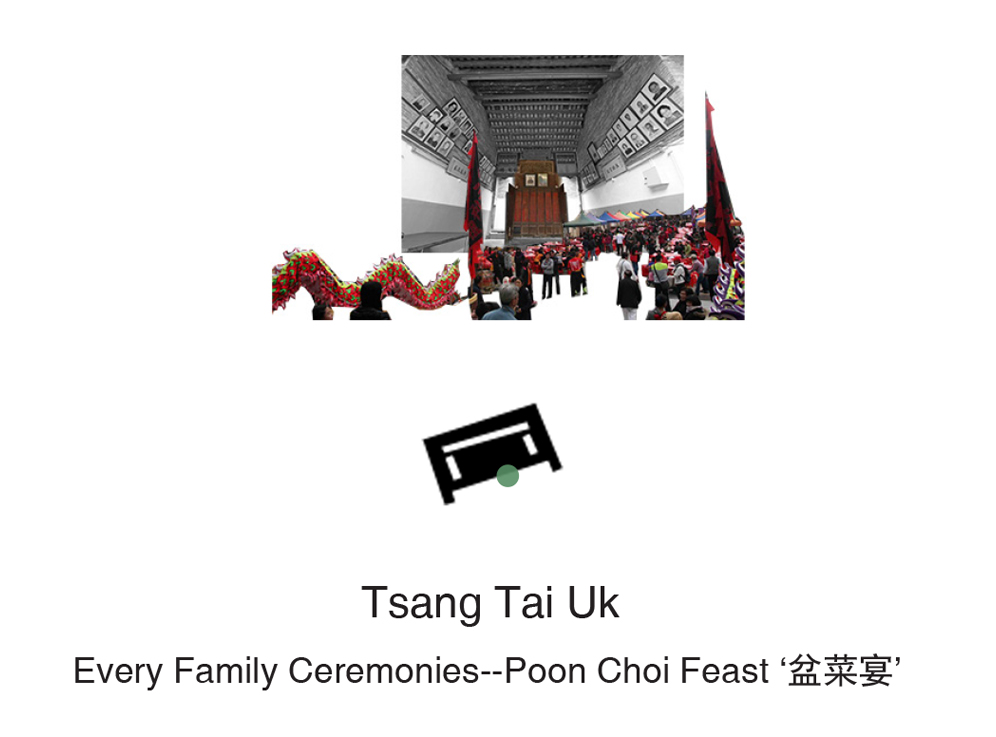 There are Ancestral Halls where villagers can worship ancestors in their daily life. During special days, villagers organize festivals including Da Jiu Festival, Che Kung Festival, Ba Lok Festival etc., where rituals like lion dance, burning Tai Shi are practised. Both ancestral halls and festivals help villagers embrace traditions and unite people. It brings a sense of belonging and identity that tiedpeople in Shatin together, so that people can live harmoniously.

Da Jiu Festival at Sha Tin Nine-Alliance
Sha Tin Nine-Alliance is about nine districts, with a total of 48 villages and about 30,000 people living. According to old legends, a plague occurred in the area in the first year of Guangxu in the Qing Dynasty (1875). The village elders proposed to invite the statue of Che Kung to travel around the villages, and the disease was eliminated. In order to reward the divine grace, the villagers agrees to hold Da Jiu Festival every ten years.
Da Jiu Festival has two main functions: one is to pray for the well-being of the community, to protect the environment, and to make wishes and rewards; the other is to reconfirm social relations and the identity of the crowd.
Lion Dance
Qilin Dance
Dragon Dance
Bamboo Theatre
Chinese Opera
Poon Choi
Burning Tai Shi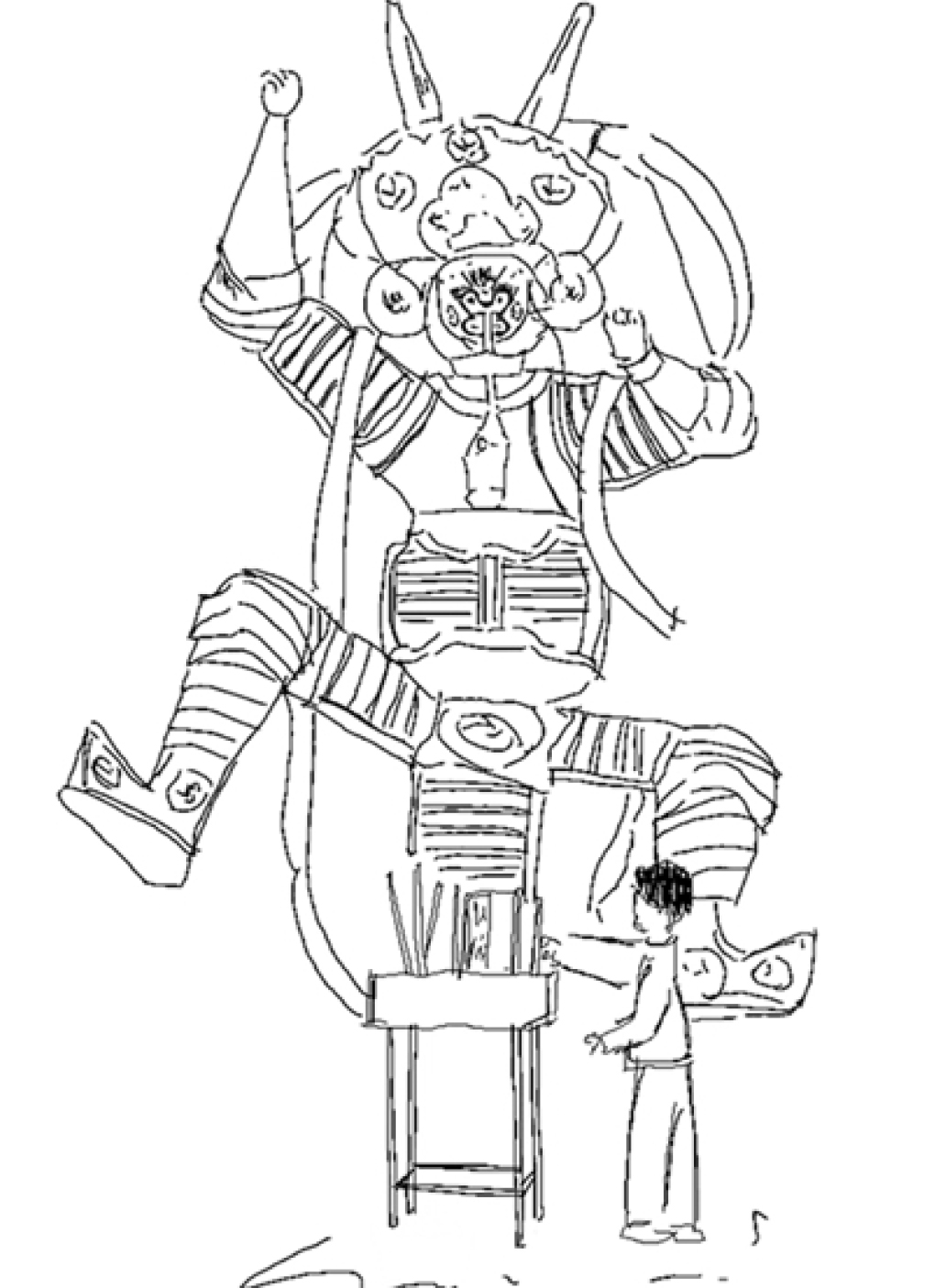 Ceremonies - Traditional Costumes & Instruments